Fighter plane crash in Switzerland
(B2) A fighter plane F-5E Tiger II, of the Swiss Air Force, crashed on Wednesday May 26, during a training flight.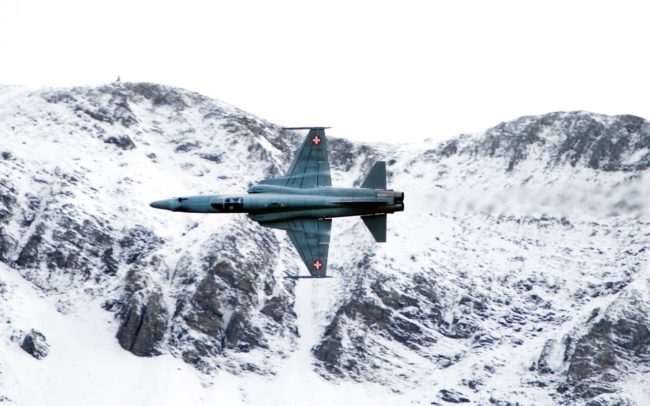 The crash site is an uninhabited area in the Melchsee-Frutt region in central Switzerland. The aircraft pilot was able to eject in time. He was rescued by REGA (Swiss Air Rescue). The plane had taken off from Payerne, the most important Swiss air base (located in the canton of Vaud). He was on a training flight as " sparring partner with Swiss F/A-18 fighter jets, according to Swiss authorities. The reason for the crash remains unknown.
(Jean-Stanislas Bareth, st.)