Al Qaeda executive committee member killed in Mali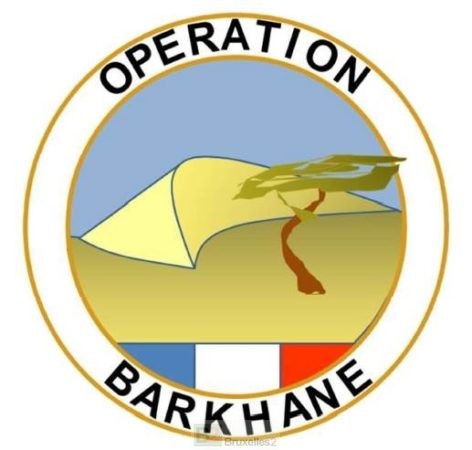 (B2) Emir Al-Qaeda in the Islamic Maghreb (AQIM), Abdelmalek Droukdal was killed by the French armed forces on Wednesday June 3, confirmed the Minister for the Armed Forces, Florence Parly, in a communicated published on Saturday (June 5). Several other of his collaborators » were also "neutralized" according to the official vocabulary. This operation, performed with the support of partners took place in northern Mali.
Abdelmalek Droukdal, a member of the Al-Qaeda steering committee, commanded all Qaedist groups in North Africa and the Sahelian strip, including JNIM, one of the main terrorist groups active in the Sahel, according to the ministry.
The Islamic State in the Greater Sahara, the other "great terrorist threat" in the region, is also a target of French forces. On May 19, they had captured Mohamed el Mrabat, a veteran of the jihad in the Sahel and an important member of the EIGS.
Those are " severe blows to these terrorist groups says the French Minister for the Armed Forces, Florence Parly. " Our forces, in cooperation with their G5 Sahel partners, will continue to hunt them down relentlessly..

(NGV)