Mountain rescue for a EUFOR Althea helicopter
(B2) An Austrian helicopter from the EU Stabilization Operation in Bosnia and Herzegovina (EUFOR Althea) intervened this Sunday (March 15) alongside around XNUMX rescuers from the Bosnian Mountain Rescue (GSS) in the Prenj massif.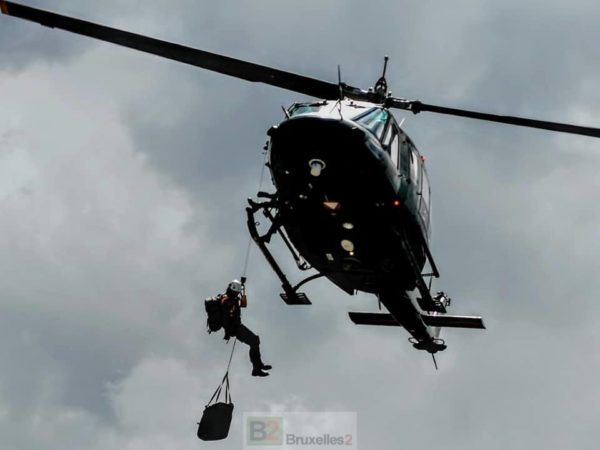 The Bosnian GSS had received a call for help around 12:30 p.m. from a group of hikers because one of their members had fallen from the cliffs of Veliki Osobac. Unfortunately without success, according to the GSS. The body of mountaineer Z.Š. ended up being found at the end of the afternoon, a few hundred meters from the point of fall.
(NGV)