EUBAM Libya teams have left Libya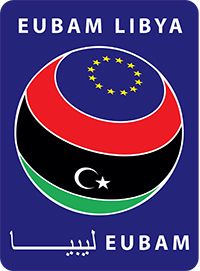 (B2) The evacuation order was given to EUBAM Libya's European experts still present in Tripoli, more precisely in their secure camp in Palm City, a seaside town, on the seafront of the Libyan capital.
Relocated to Tunis
They left their base last night, a European source confirmed to us, to be " relocated on Tunis, where the EU's Libyan border capacity building mission is based. For this, they used the sea route, commonly used for comings and goings between Tripoli and Tunis. European diplomats from the EU Delegation for Libya are present.
Three open embassies
Several European countries have decided to repatriate their diplomats. In Tripoli, according to our information, three representations remain in place: the Italian, the French and the Hungarian (which remained throughout the 2011 war).
(Nicolas Gros-Verheyde)