Democracy still works (Asselborn)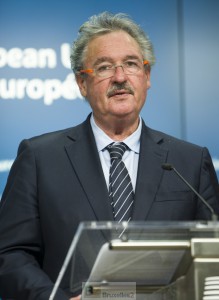 (B2) On the sidelines of the meeting of ministers of the European Union, this Monday, Jean Asselborn, the Luxembourg Minister for Foreign Affairs, wanted to learn the lesson of the second round of the regional elections.
« We can say congratulations to France ", he insisted on underlining. " We can't forget the first round. Sure. But it could have been worse. We have blocked those who are really anti-European, people who have not understood the message given to us by the XNUMXth century to do better in the XNUMXst century. This shows that democracy still works ».
(NGV