Mimica announces additional aid against Ebola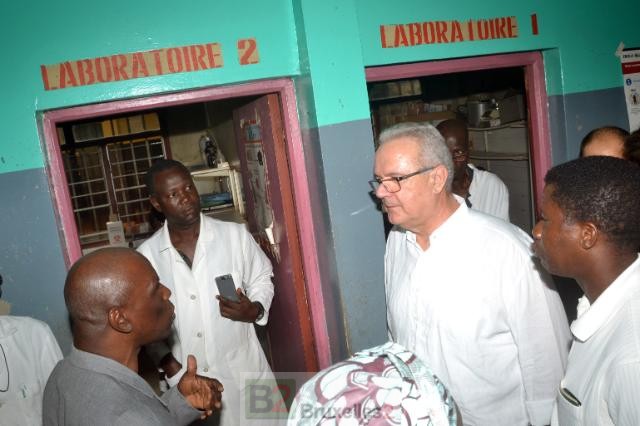 (B2) On a visit to Guinea in recent days (December 5 to 7), Neven Mimica, the European Commissioner for Development, announced the mobilization of an additional 61 million euros to deal with the crisis caused by the Ebola virus in the most affected West African countries.
This aid targets 3 sectors: the economy, health and safety
budget support to the Guinea (€11 million) and Liberia (€14 million) to help them mitigate the economic impact of the epidemic;
the reorientation of a health project launched at the end of 2013 Guinea (20 million euros) to deal with the Ebola crisis. The planned activities aim in particular to improve access to health services in Forest Guinea, one of the regions most affected by Ebola, the training of health personnel and the rehabilitation of facilities and equipment.
aid for Ebola preparedness (€11 million) in Mali, Burkina Faso, Guinea-Bissau, Togo, Ivory Coast and Mauritania.
measures aimed at preventing violence, as well as at alleviating and alleviating the tensions that the epidemic could cause in the border regions of the affected countries (4,5 million euros).