European humanitarian aid doubled for the Central African Republic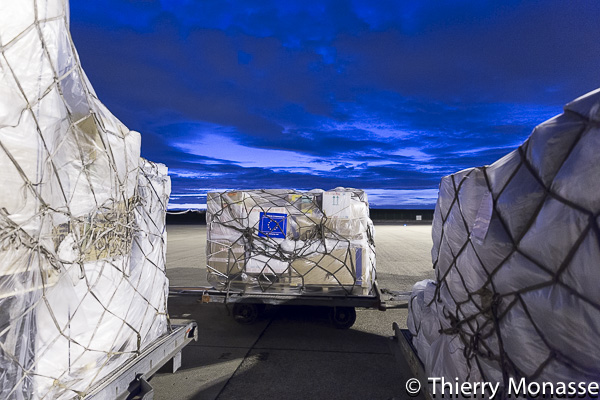 (BRUSSELS2) The European Commission released today (16 December) an additional 18,5 million euros for the Central African Republic, in order to " provide immediate life-saving assistance to the suffering of the most vulnerable ". This is almost a doubling of humanitarian aid, which was 20 million euros for the year.
We are raising funds!
If 8,5 million must be " committed immediately before the end of the year », the remaining 10 million (out of the European Development Fund) « will be scheduled from January 1, 2014 says the Commissioner for Development, Andris Piebalgs. Certainly it is an effort, but it is still ten times less than the sums committed for Syria (800 million over two years).
1,3 million people in distress
The Commissioner for Humanitarian Aid, Kristalina Georgieva, keeps calling for more. " There are 1,3 million people in need today. We need to do more" she told reporters today. " Access to basic services, food and water is limited and millions of Central Africans depend on external aid. We must act now by increasing our aid and bringing relief to those who suffer the most ».
Read also: Take-off of humanitarian aid for CAR
More details in The Club: Syria. Humanitarian needs will grow (Georgieva)