A dinner for Mali and first contributions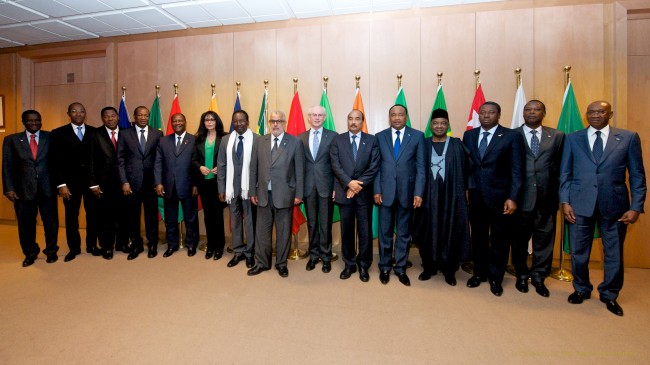 (BRUSSELS2) It was over a working dinner on Tuesday evening (14 May) that President of the European Council, Herman Van Rompuy, received the Heads of State or Government who will take part tomorrow in the High Level Donors' Conference for the development of Mali to be held in Brussels. Objective : " exchange views with regional leaders on needs in Mali and the Sahel ».
European commitment
The President of the European Council wanted to make several points. First of all " the firm and long-term commitment of the European Union to support Mali "Then" the essential role that the States of the region play and should continue to play " and " the regional and multidimensional scale of the efforts of eurwhich are part of a global strategy for the Sahel".
The first figures of donations
Earlier in the afternoon, Commission President José-Manuel Barroso announced that the Union would commit " 520 million euros for Mali between 2013 and 2014 " what "represents more than a quarter of what is expected at the end of tomorrow's conference. Mali assesses its needs at approximately 2 billion euros. But Malian President Traoré has already explained in Brussels to the press that " if we arrive at 1,5 or 1,6 billion we can say that the account is there. Anyway, in a week or a month, it is obvious that the EU and the international community will inject more than that ". French diplomatic sources speak of a contribution of around 280 million euros for France.