Eight EU special representatives, for what results ?
(B2) The EU has at its disposition eight special representative (Bosnia-Herzegovina*, Kosovo*, the Middle Eastern peace process, Central Asia, South Caucasus and Georgian crisis, Horn of Africa, Sahel, Human Rights)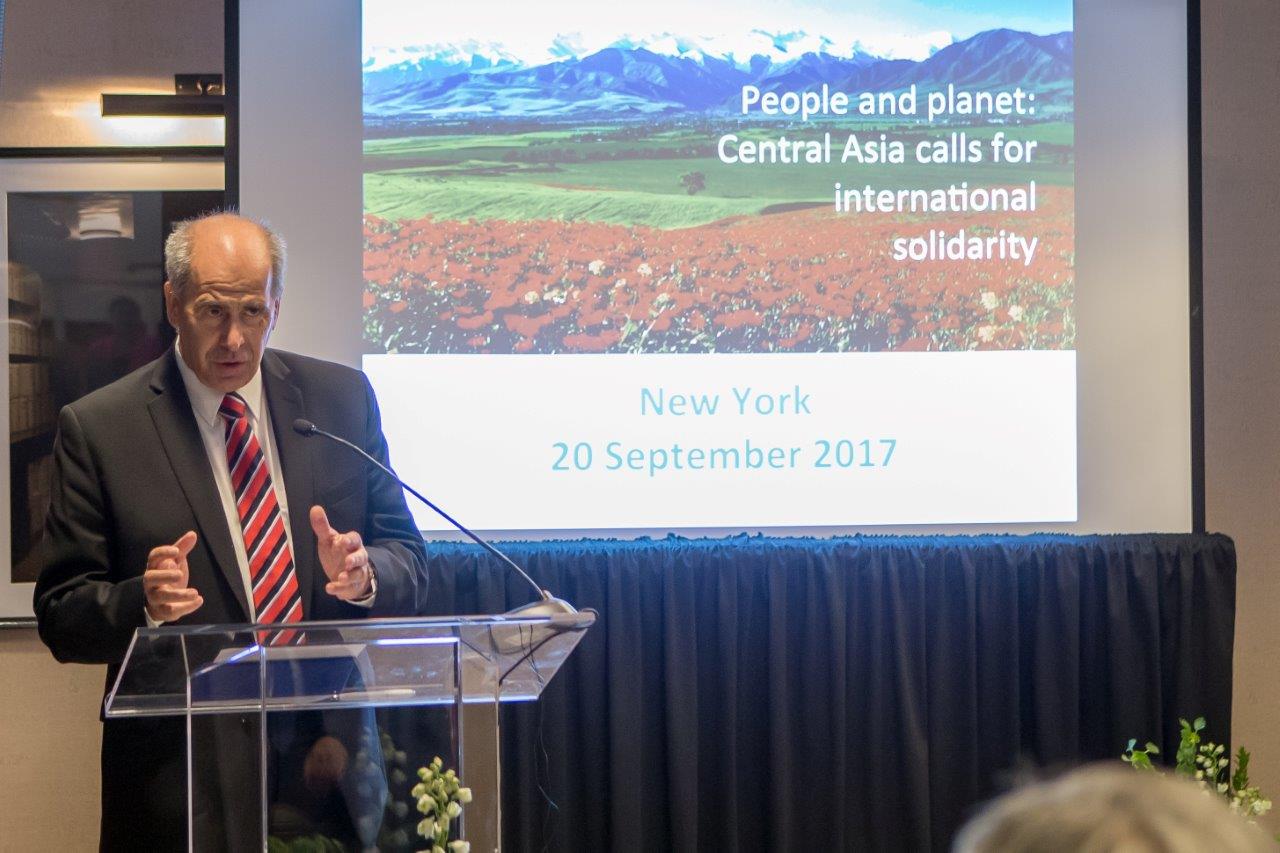 Super-diplomats, unclear utility
These 'super-diplomats' have become ingrained in the landscape, in their quasi-permanent position, while we have yet to clarify their utility in the European structure (1). Their real activity remains a great mystery. No report of action is available, neither oral (press conferences, etc) nor written (annual report).
An overlap rather than a simplification
Their existence – provided for by the European Treaty – now overlaps on so many of the existing structures – EU delegations + geographic divisions/departments of the SEAE headquarters + PSDC missions or operations – that it does more harm than good, actually complicating the landscape rather than simplifying it. Their coordination role has turned out to be a delusion as all these structures obey to different requirement and operate in different chains of command. I was asked by several Africans who was their country's European representative. Nice question.
A significant cost
The cost of theses structure is however substantial. In 2018, according to the European Commission's latest inventory, their budget amounted to 20,745 millions of euros ! Yet few member States seem willing to remove this modality which represents a not unpleasant sum to be divided among them.
A necessary rationalisation ?
Concretely, the question of discarding most of these functions to the benefit of a good old local ambassador, tasked with a role of regional coordination, or simply the director or head of division in the EEAS HQ, whose it is one of the responsibilities already (2). This would have the merit of both rationalising the European diplomatic system and creating budget margins to do something else. NB: When compared to a diplomat's average salary (6-7000 euros), we could hire a team of at least 200 diplomats… Which is not negligible.
(Nicolas Gros-Verheyde)
(1) Two of these representatives have a dual function (marked with an *) as they also assume the role of head of delegation. There also exists special envoys inside the EEAS (for space). Others are attached to the European Commission like Jan Figel, special envoy for the freedom of religion – whose role is just as confusing. This is more a case of a circumstantial role awarded to a 'friend' one wished to reward.
(2) Member states are often against the suppression of EUSRs – not for the sake of efficacity, but simply to retain the opportunity to obtain additional posts of higher rank and influence, for their national diplomats who can thus move, under the European label, without real control.