In case of cyber attack in operation, France will reply (Florence Parly)
(B2) One of the key points of Florence Parly's speech at the Defence Summer School is the ability to cyber-attack in operation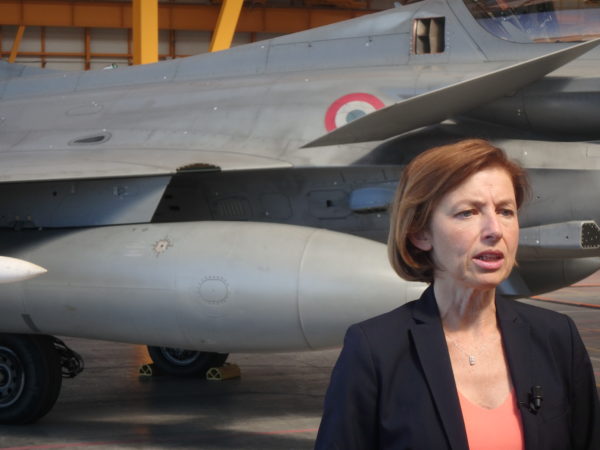 A weapon in its own right
« We are now ready to use the cyber weapon in external operations for offensive purposes » said the French Minister of Armed Forces Florence Parly at Avord airbase (near Bourges) Friday (September 13).
« We now see the cyber weapon as a full-fledged operational weapon that we will use in isolation or in support of our conventional means to leverage the effects. »
A riposte at a chosen moment
The minister detailed the points of the French doctrine on cyber offensive.
It will be a response to an attack;

This response will not be systematic;

It will take place at the chosen time, so not only on the spot, but with a latency period

The means of the riposte will also be calibrated;

The neutralisation of 'enemy' means as well as the 'effects' of these means will be part of the arsenal.
« In the event of a cyber attack against our forces, we reserve the right to respond, in accordance with the law, by the means and at the time of our choice. We also reserve, regardless of the assailant, the right to neutralise the effects and the digital means used. »
(Nicolas Gros-Verheyde)
Read : Nous avons besoin d'une industrie tournée vers l'Europe